Are you a diehard music lover playing some of the well- known musical instruments? Or a seasoned musician creating ripples in the music industry… Emusicmart.com is here to aid you with some of the trendy yet latest musical instruments to create your own music. This online platform provides an unmatched collection of Drum's, Keyboards, guitars, studio recording equipment's, live sound equipment's to build the different shades of music. So what are you waiting for? These musical instruments can be now availed online through Emusicmart.com
Whether you're new in the music domain or a seasoned musician one thing for sure everyone has in common is the need to source good and superior quality equipment's and sell things that you're not looking out for. In this feature of Emusicmart.com, we would like to shed some light on the things to keep in mind before buying and selling musical instruments.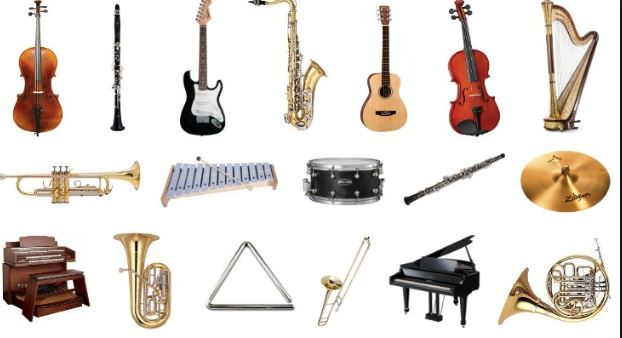 While selling Musical Instruments Online:
1. Fair Price
Before selling a musical instrument a seller needs to research the current market price for which it is sold. Reflecting the quality of the item being sold, a fair price needs to be set for the buyers. If the product sold is second hand then it has to be clearly mentioned with the exact price. If a particular product is out of stock or not available in the online or offline market, usually the price of that product is on the higher side.
2. Good Quality Product Images
While displaying the images of the musical instruments for sale, clearly shot images from various angles would make of great sense. Also, a detailed description of the product needs to be included so that the buyer has all the information to refer.
3. Adherence to certain Rules and Regulations
Before listing on certain Product buying and selling sites a set of rules need to be borne in mind. Repeatedly posted content would be banned which would be against the rules and regulations.
While Purchasing Musical Products Online:
1. Enough Research should be kept Handy
Many musicians would be already aware which instruments are they looking out for and their motive to purchase it. This itself will answer the questions asked to the seller. However, for an intermediate or a beginner level musician, it is advisable to not just rely on the reviews before making the purchase. Think about what instruments you're looking out for- What kind of instruments do the renowned musicians play? There may be chances that they are playing quite expensive or classic instruments.
2. Compare the online reviews of the Product
For those who have a strong inclination to learn music, its imperative to know that in purchasing those instruments it's a huge and long term investment. So if taken utmost care, the instruments can last for ages. Unlike other purchases, buying second-hand musical instruments are usually advisable, whereas in some cases brand new can be bought.
3. Use a group search function if buying through Facebook
There are chances that from whomsoever you're purchasing the instrument, may have had dealings with the other people in the group. It's highly advisable to glance through the previous posts and the interactions made in the group.
So are you are planning to purchase best and cheap musical instruments online then browse Emusicmart.com for best and fair deals.
Hope you liked it....!!!!!!
Happy Reading :)