Roll over image to zoom in

Roll over image to zoom in

Roll over image to zoom in

Roll over image to zoom in
ProX XT-DCS32 32 Inch (81.28cm) Single Truss Tube W/Clamp and Hinge on Each End | 2 Inch | 2mm
$80.65

Brand:
ProX
SKU :
GMCXSPO-XTDCS32
UPC :
019372409663
Product Code:
MD:XT-DCS32
Availability:
Only 2 left in stock - Order Now.
Taxes will be calculated at Checkout.
US Delivery Time: 3-5 Business Days.
The ProX XT-DCS32 Single 32"(81.28cm) Truss Pipe (50mm) 2" W/Clamp & Hinge on Each End isused for diagonal bracing, lighting and utility mounting, or just to create a decorative design.ProX Truss specializes in high-quality, general-purpose aluminum lighting and stage trussing designed for live stages, theaters, nightclubs, church installations, mobile applications, trade shows, and retail applications. Ourproducts are built using 6082-T6 Aluminum Alloy compositions.This lightweight, corrosion-resistant aluminum has a very high tensile strength, giving you the support and stability you need. The ProX Truss Conical Coupling System allows for genderless trusses, providing a more precise line up of chords and fastening points, while the conical shape of the couplers helps maintain overall rigidity at the stress points and makes parts harder to damage. This system also makes assembly quick and easy with very few tools needed to complete set up.
Brand:ProX
32 Inch (81.28cm) Single Truss Tube W-Clamp and Hinge on Each End | 2 Inch | 2mm Wall
ItemNumber#XT-DCS32
Manufactured in our Own Factory!
Material: EN-AWT6 6082 Aluminum
TUV Certified Aluminium Welding
32" (81.28cm) Overall Length
2" (50mm) Outer Diameter Tubing
Heavy Duty 2"(50mm)Clamp on Each End
0.08" (2mm) Wall Thickness
TUVis a 3rd Party Certification Body anda Nationally Recognized Testing Laboratory (NRTL).
TUV provides inspections, testing,certification & training, with the ultimateobjectives of reliability, safety & high quality.To FitAny 2" Diameter Truss, Tube or Pipe
Dimensions39.50"L x 3.00"W x 2.00"HWeight: 5.00 lbs
Shipping Dimensions40.00"L x 3.00"D x 2.25"H
Shipping Weight: 5.25 lbs
---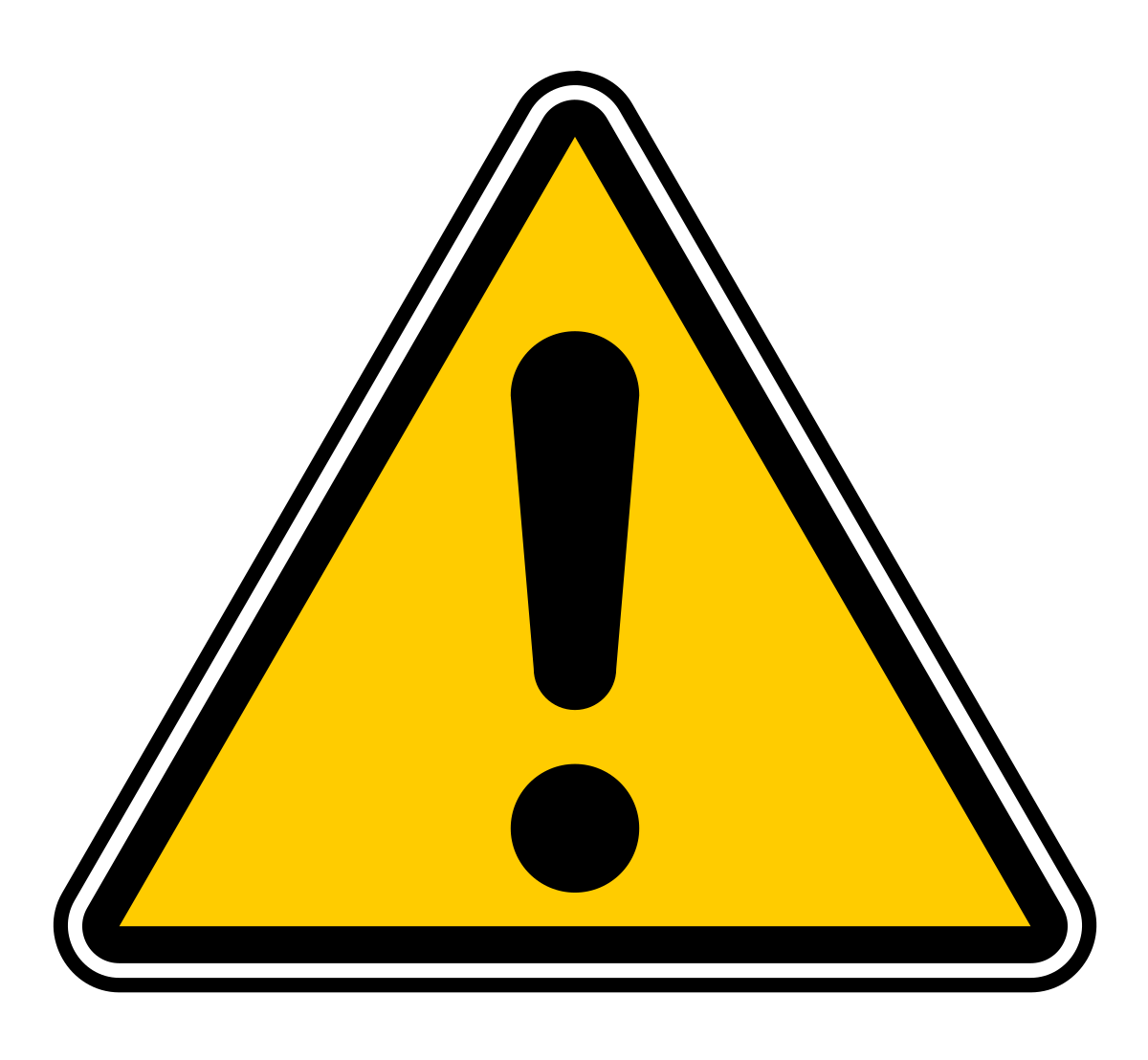 Warning - California Proposition 65
This product may contain chemicals known to the State of California to cause cancer, birth defects, or other reproductive harm.
Write a review
Your Name:
Your Review:
Note:

HTML is not translated!
Rating:
Bad
Good
Enter the code in the box below: