Roll over image to zoom in

Roll over image to zoom in

Roll over image to zoom in

Roll over image to zoom in
ProX X-ST6BL 6 Ft. Open Back Spandex Table Cover Scrim - Black
$62.53

Brand:
ProX
SKU :
GMCXSPO-XST6BL
UPC :
019372412458
Product Code:
X-ST6BL
Availability:
Only 10 left in stock - Order Now.
Taxes will be calculated at Checkout.
US Delivery Time: 3-5 Business Days.
TheProX X-ST6BL 6 Ft. Open Back Spandex Table Cover/Scrim - Crafted from Black professional-grade stretch spandex fabric, our 6 ft rectangular spandex table coversare ideal for DJs,tablecloth rental companies, restaurants, wedding venue owners, hotel and catering business owners. These stretch tablecloths stylishly contour all aspects of the table. Each table cover features hemmed edges to prevent fraying and look great.If you're looking to provide a sharp look for your table setups,spandex table covers from ProXare an excellent choice!It is a thick fabric and you will not be ableto see the legs of the table inside.Pockets for legs are designed for keeping the tablecloth securely in place and aredurable so that the cover will last for years.When used outdoors, this tablecloth won't slip around or billow from the wind.Does not require ironing and can be laundered countless timesWARNING! These scrim products are for temporary use ONLY and NOT for permanent installation. Keep away from open flames, sparks, direct heat or any type of electrical fixtures and outlets. ProX Live Performance Gear is not responsible for any bodily injury or property damaged caused by misuse of this product. Scrims can be machine washed and air-dried only. Do not use harsh chemicals or chlorine bleach. Factory fire retardant loses effectiveness with washing and over time. Re-treat as needed.
Brand:ProX
6 Ft. Open Back Spandex Table Cover Scrim - Black
ItemNumber#X-ST6BL
Stretch Polyester "Spandex"
Three full cover sides and an open back
Made of premium quality stretch polyester fabric
Reinforced pockets for legs to hold the tablecloth securely in place
Stain & wrinkle resistant, machine washable
Measures 72" length x 30" wide x 30" tall
To FitStandard 6 Foot banquet tables.
Shipping Dimensions14.00"L x 9.00"D x 2.00"H
Shipping Weight: 3.00 lbs
UPC019372412458
---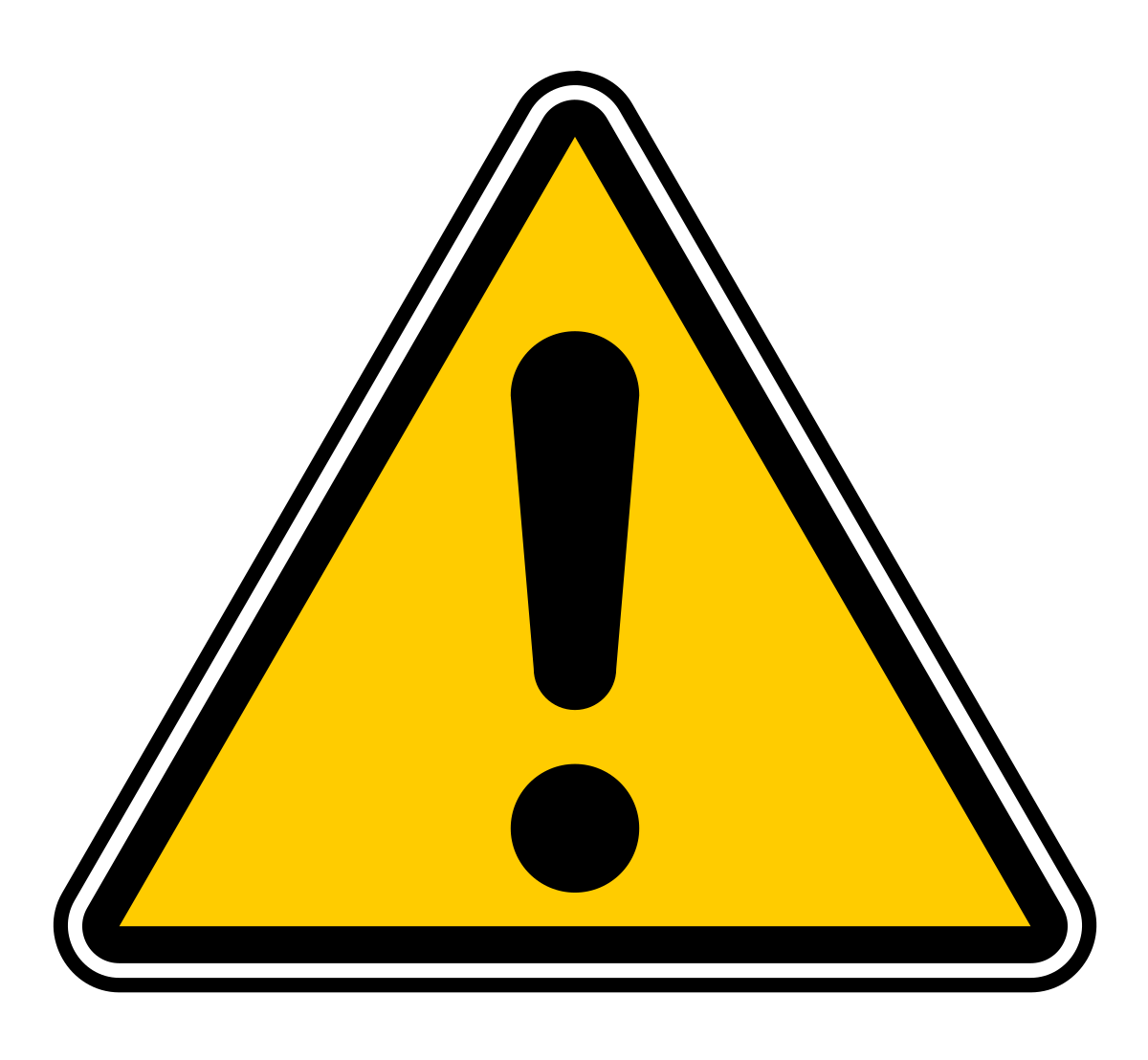 Warning - California Proposition 65
This product may contain chemicals known to the State of California to cause cancer, birth defects, or other reproductive harm.
Write a review
Your Name:
Your Review:
Note:

HTML is not translated!
Rating:
Bad
Good
Enter the code in the box below: